STOP WAITING TILL THE LAST MINUTE! BUY NOW & NEVER STRUGGLE WITH FROZEN WINDOWS AGAIN!
[Don't Miss Out! Last Restock Sold Out In Only 2 Hours!]
Normal ice scrapers and snow removers are simply outdated and they don't remove enough snow with each scrape. With our new viral InstaScrape®, you will be ready to drive in seconds! Our innovative circular design allows you to hold the scraper comfortably and allows you to clear your frozen windows 6x more efficiently!
KEY BENEFITS:
No longer

 need to

 wake up early

 to battle with frozen windows
Scrapes even the 

most frozen parts

 with 

ease 
Never again be late

 because of frozen windows 
Be 

ready

 to drive in less than

 30 seconds
You won't have to stand in the 

freezing cold

 
It 

will not 

scratch

 the glass on your car while using it 
One side of the cone ice scraper is extra wide to cover more area for scraping and snow removal from your car, whereas the other side of the cone is meant to be an effective ice-breaker.
InstaScrape® is not sold in stores so you can order yours exclusively from us.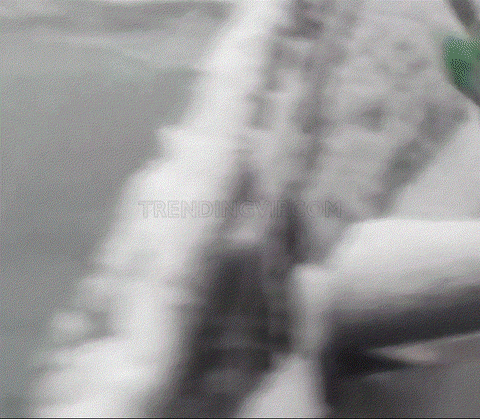 98% Of Our Customers Have Recommended InstaScrape® To A Friend! 
DRIVE SAFELY THIS WINTER WITH CLEAR VISIBLE WINDOWS!